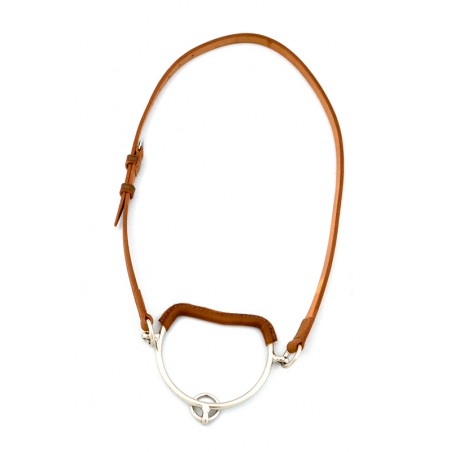  
Chifney or chifney with leather overlay
Chifney or chifney with leather overlay


We manufacture the Chifney or chifney with leather overlay, the strap can be in brown, london or black leathers.



We offer different chifney bits with or without leather to garnish the bit.



This severe bit allows you to keep control over the horse when the lead is attached to it.