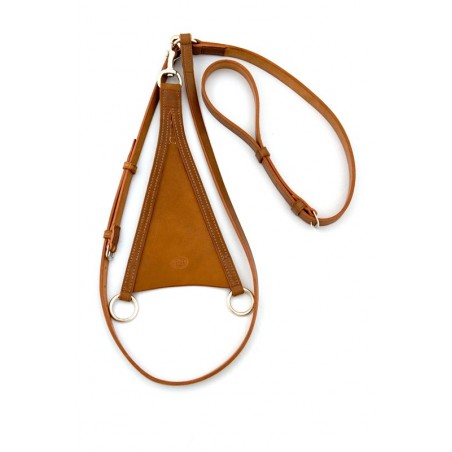  
Bib martingale
Possibility to have this in black, brown or london.
Thank you to specify
Bib martingale


We manufacture the Leather Bib Martingale with a removable collar.


The bib acts to hold the reins closer together for more control, and prevents them from going over the horse's head.

Then we offer 3 leather colors for the martingale collar: London, Brown and Black.

This product is for the training of racehorses.


If this product is not in stock, we will contact you.