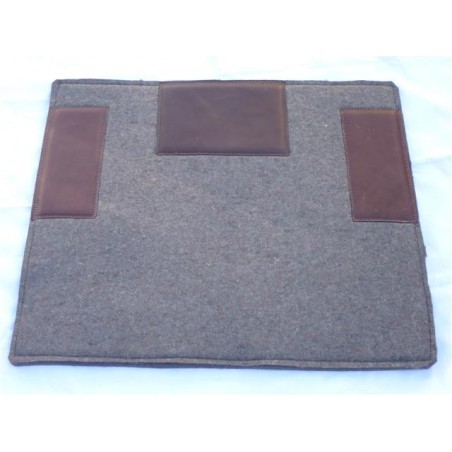  
Felt Exercise pad
We manufacture the thick Felt Exercise Pad with leather reinforcement at the withers and on the sides.
This Pad is to put under the training saddle to protect the back of the horse, it is 70x60 cm.
Racehorse trainers use this pad because it is durable over time, and the felt is also non-slip.



If we do not have this product in stock, we will contact you. Thanks