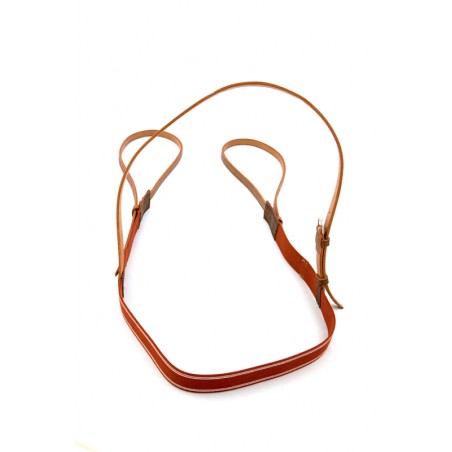  
Elastic breastgirth
Thank you to contact us for the colors of elastic, and others width of leather or elastic.
Elastic breastgirth


We offer you the Elastic breastgirth, manufactured by us. This product is all elastic with leather strap.



We make it with a 3.8cm wide elastic and 16mm wide leathers.
Moreover it is possible to have this breastplate with different colors of leathers.



If we don't have the product in stock, we will contact you, thank you.




Also available in nylon, elastic toe.