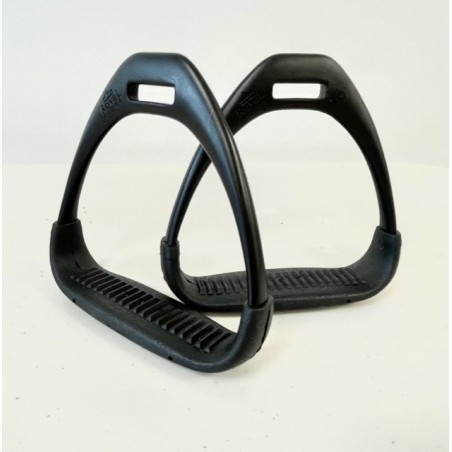  
JOCKEY Stirrups
The JOCKEY Stirrups are lightweight composite stirrups. We propose a model with a non-slip tread, which allows the jockey's feet not to slip.
They are composed of a light, solid material and resistant to the shocks it occurs during the horse race.

If we have not this product in stock, we contact you.