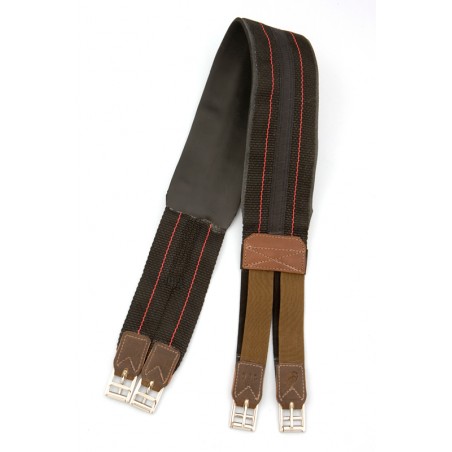  
Nylon exercise girth 


We make this Training girth out of Nylon with 1 end elastic. This product is our classic girth for horse training, very frequently used by trainers.
The girht is wide (12cm), it consists of a neoprene plate under that allows it not to slip.

Then this girth exists in different sizes S (120cm) M (128cm) L (135cm).


If the product is not in stock we will contact you thank you.